Now Serving
Smiles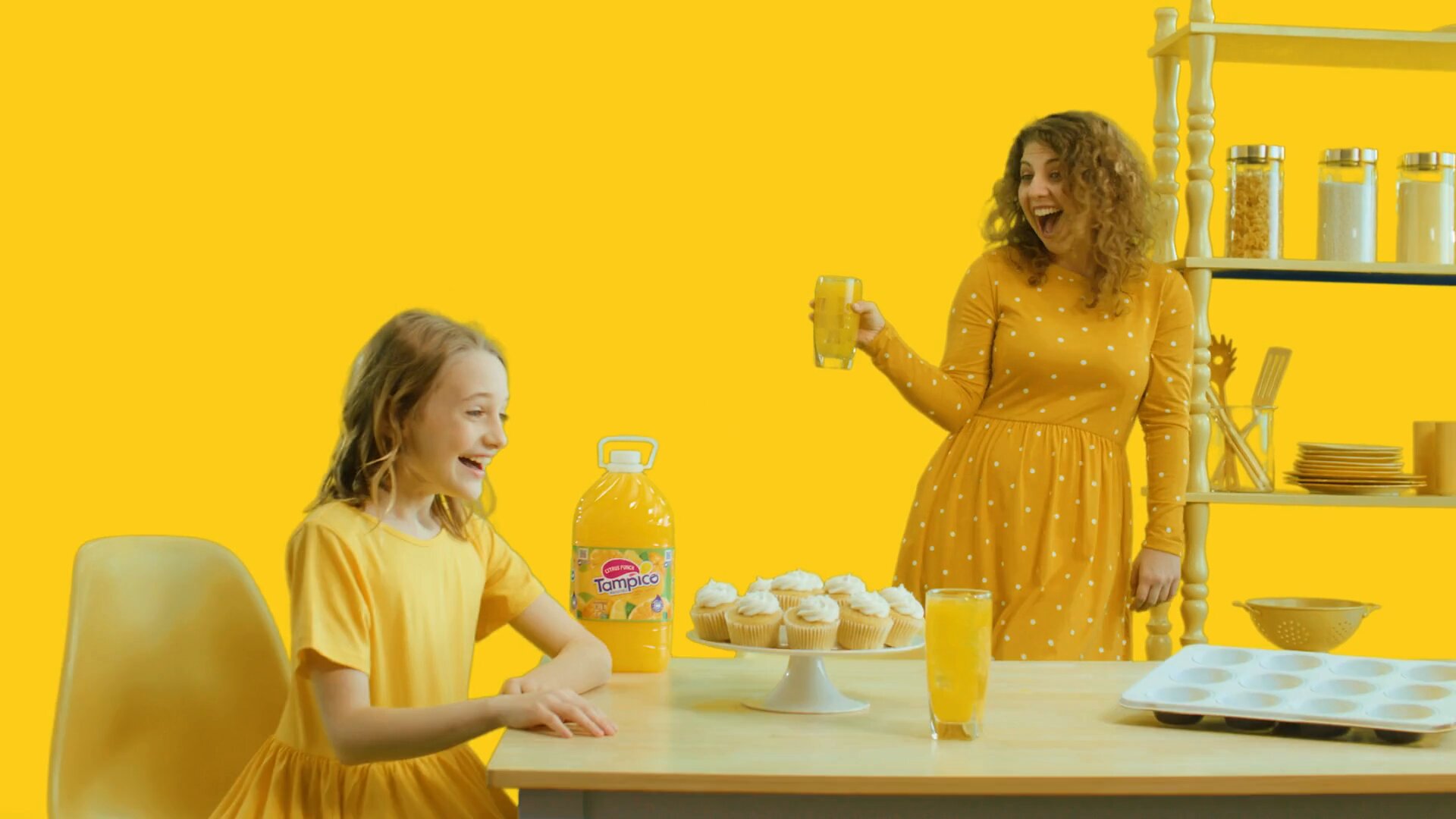 Need a smile?
Click or drag me!
main page content
Tampico Fruit Punches
Discover Flavors of Fun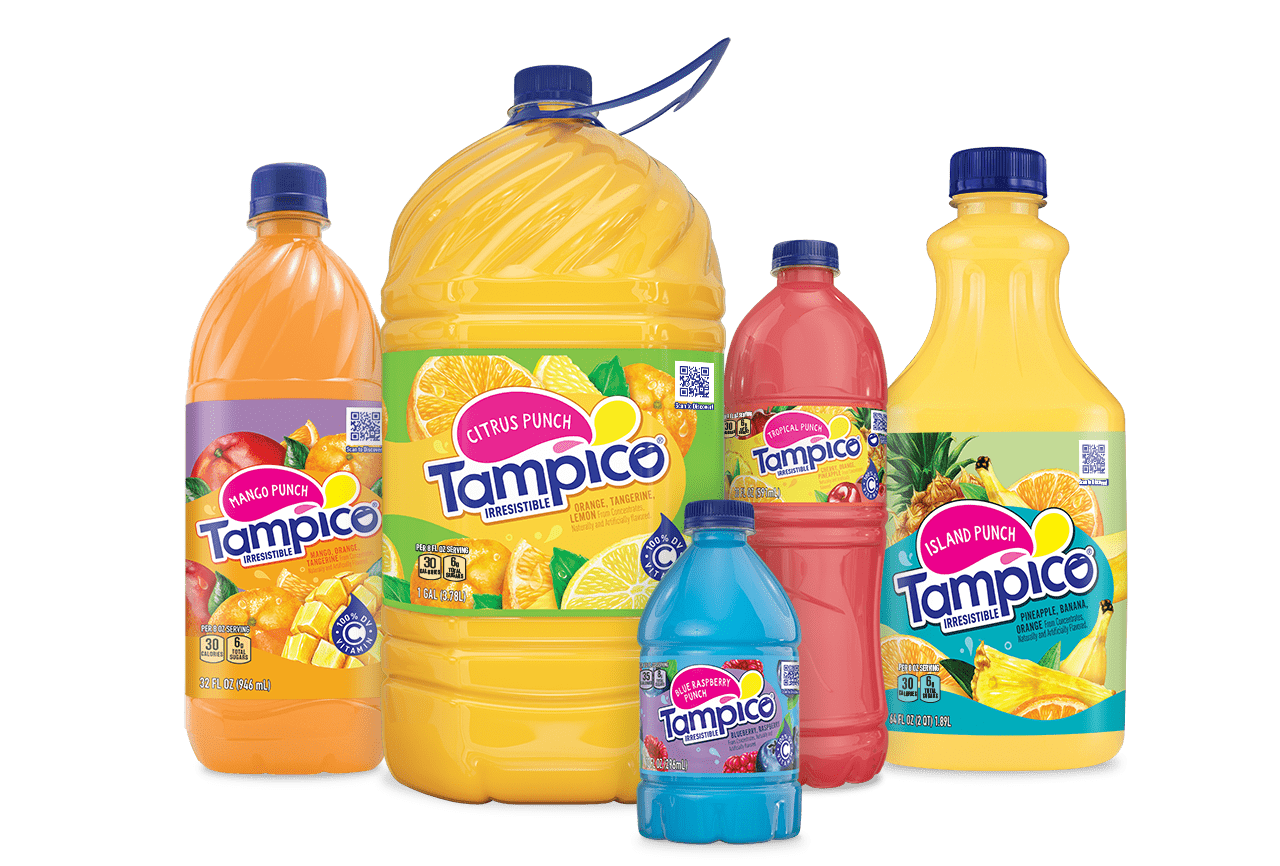 Tampico Iced Tea
Simply Irresistible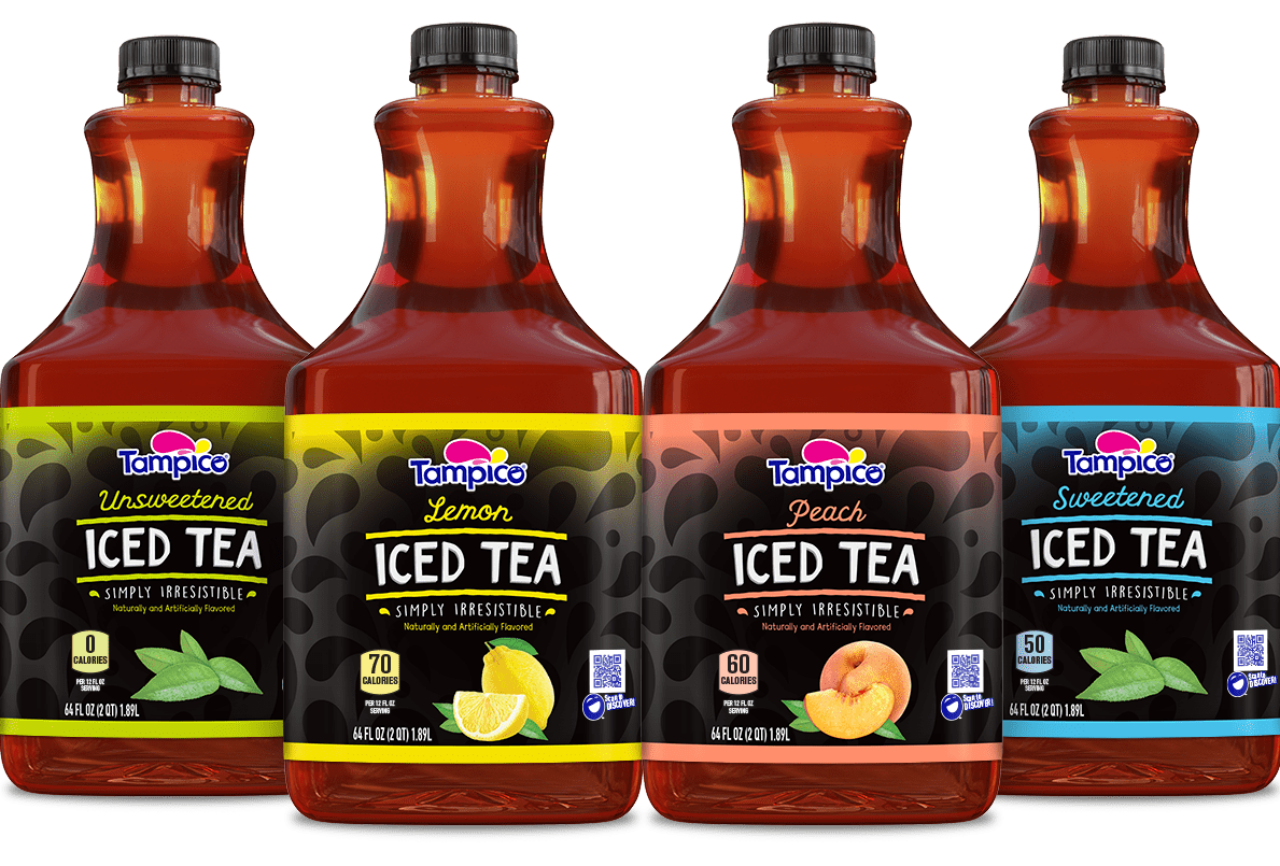 Tampico Novelties
Cool, Sweet Treats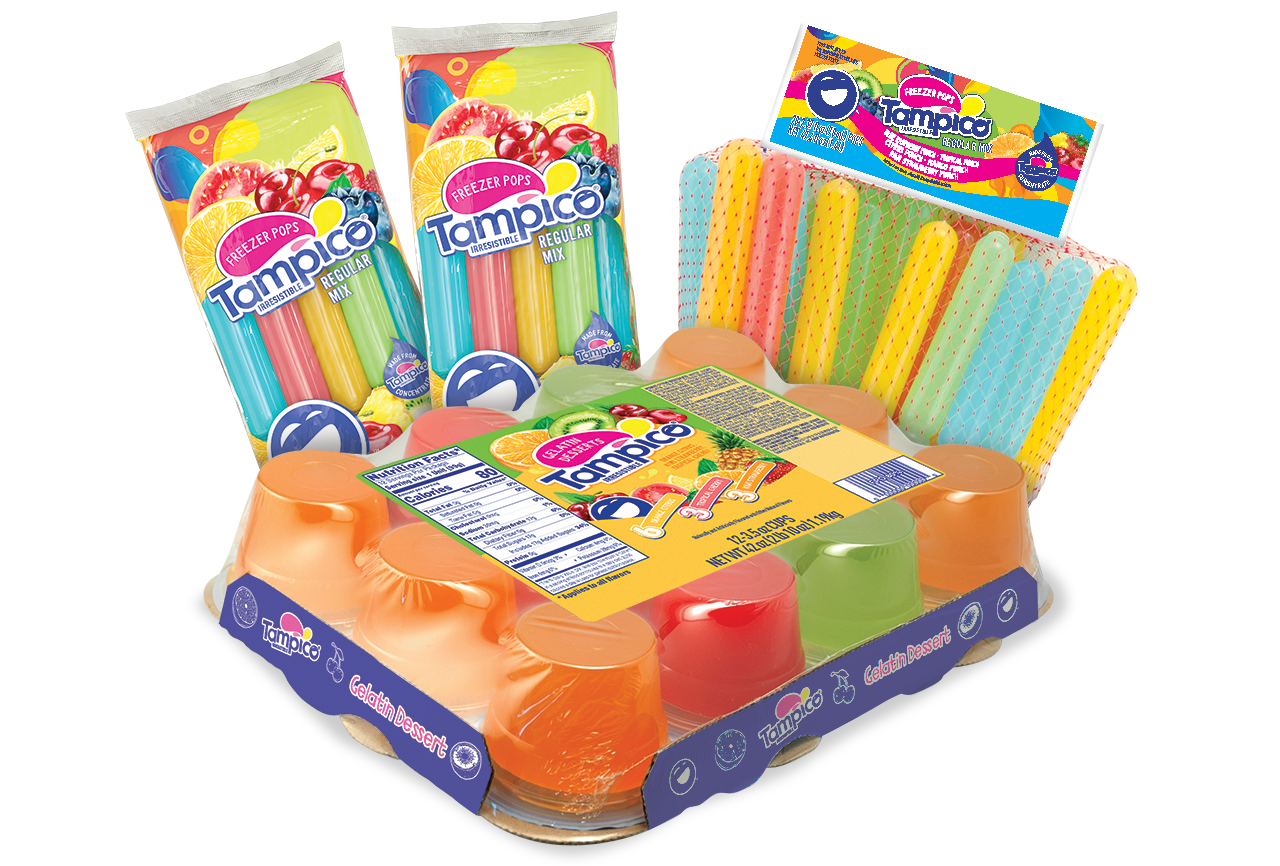 Tampico Zero
All the Flavor, Zero Sugar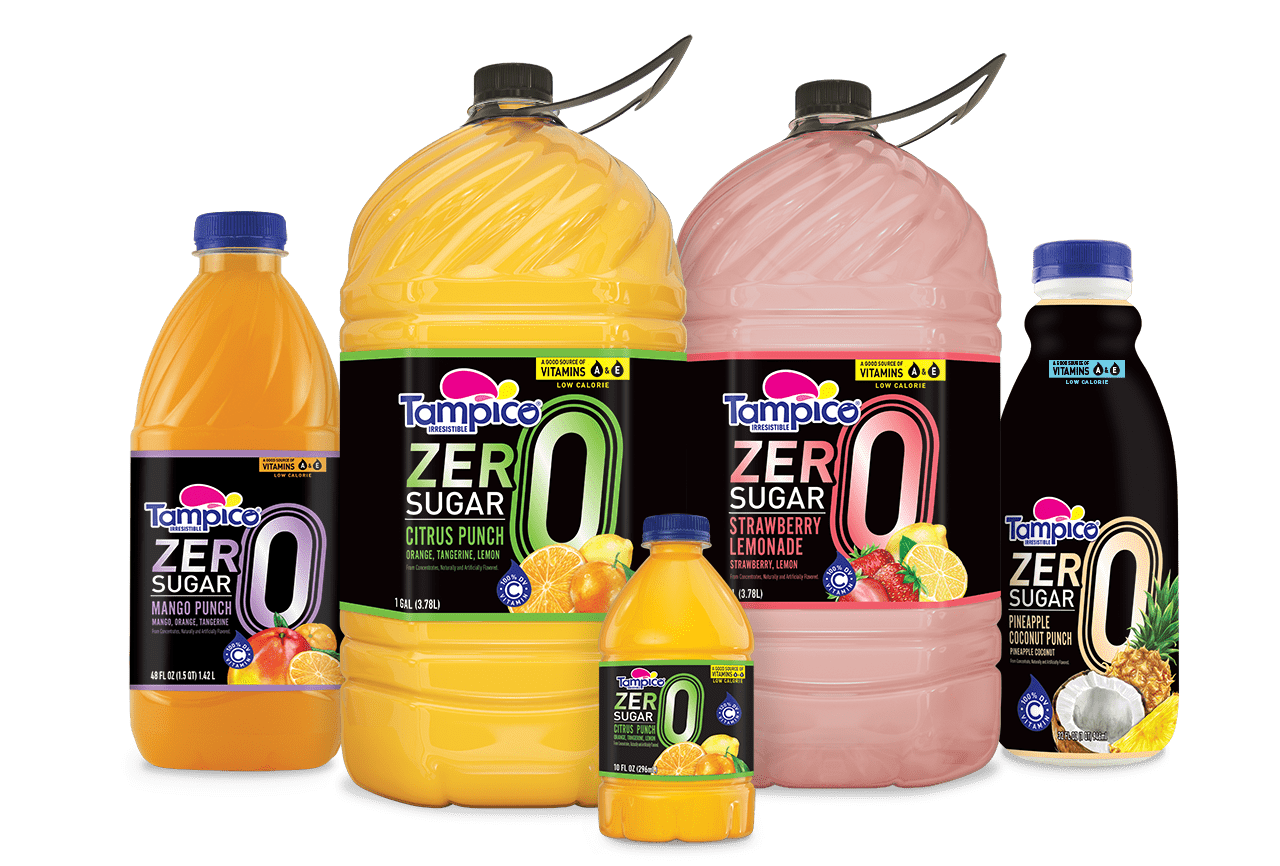 Tampico Zero
All The Flavor.
None of the Sugar.
Tampico Fruit Punches
Discover a world of irresistible flavors
Treats That'll Make You Smile
Serving Happiness
WorldWide
Tampico Foundation
Need a smile?
We got you.
The Tampico Foundation provides charitable contributions to eligible organizations and individuals that are committed to supporting programs in under-served communities in the U.S. and around the globe.
Show Us Your Smile! #HOWDOYOUSMILE?